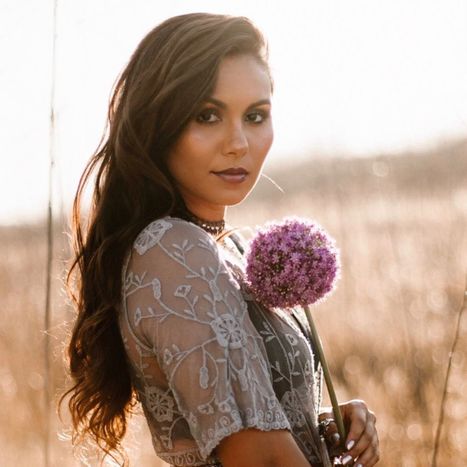 Olivia Olson
Appearing: All 3 Days
Autograph: $40
Selfie: $40
Autograph/Selfie Combo: $60
Pro Photo Op: $150 (Phineas and Ferb Trio)
Each Photo Op Ticket is good for up to 2 adults & 3 children 15 and under. Includes an 8"x10" Print + Digital Copy. More Details
Purchase Pro Photo Op: Click Here
Olivia Rose Olson is a singer-songwriter, actress, and writer. Olson moved into the mainstream with her role as Joanna Anderson in the 2003 holiday film Love Actually, singing the song "All I Want for Christmas Is You". This led to guest spots on The Ellen Show, The Tracy Morgan Show and singing with stars Jack Black and Kristin Chenoweth.
From 2008 to 2015, Olson voiced Vanessa Doofenshmirtz in the Disney animated series Phineas and Ferb along with actor Thomas Sangster (Ferb Fletcher), who played Joanna's love interest Sam in Love Actually. In Phineas and Ferb, she sings a number of songs, including the duet "Busted!" with Ashley Tisdale as well as popular solo songs, including "I'm Me", "Not So Bad a Dad", "I'm Lindana and I Wanna Have Fun", "Happy New Year" and many others, including her song in the Phineas and Ferb Christmas Vacation special "Got That Christmas Feeling". She has written songs for Phineas and Ferb and has written and recorded her own songs with renowned music producers Rick Nowels, Camara Kambon and Hollywood jazz great Rob Mullins.
In 2010, Olson got the role of Marceline the Vampire Queen on the animated Cartoon Network series Adventure Time. In the show, her father played Hunson Abadeer, the father of Marceline. In the series, Olson also sings Marceline's songs. The series was a commercial and popular success and her character attracted positive critical attention from critics and fans alike.
Olson frequently posts original music on her YouTube and TikTok account. On July 18, 2013, Olson released her debut EP Beauty Is Chaos.
From 2016 to 2019, Olivia voiced the fourth Powerpuff Girl, Bliss, on Cartoon Network's reboot of The Powerpuff Girls.
In 2017, Olson reprised her role as Joanna in Red Nose Day Actually, a short film which is a sequel to Love Actually
Olson's latest album Nowhere Land was released on June 22, 2018. She worked with K-pop producers Kairos Music Group and producer/singer/songwriter John Defeo on the project. In October 2019, she competed in The X Factor: Celebrity competition singing show.