The South Texas Conventions Family!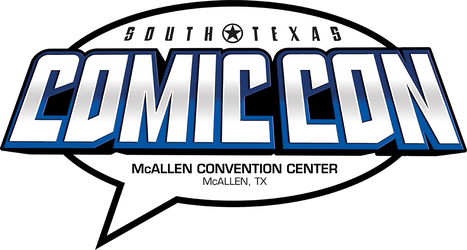 South Texas Comic Con: April 28th, 29th & 30th 2023
Our next event is GAMERS EXPO: GAMING & ANIME CONVENTION, MCALLEN TEXAS
Everything you love about Fan conventions like Gaming & Anime Voice Actors, Cosplay Contests, Celebrity & Fan Panels & Vendors plus Esports, Card Game, Arcade & Retro Tournaments & Casual Gaming! June 18th & 19th at the McAllen Convention Center, McAllen Texas.