Guest List
Lineup subject to change. Click on Guest for autograph pricing and more information.
Voice Actors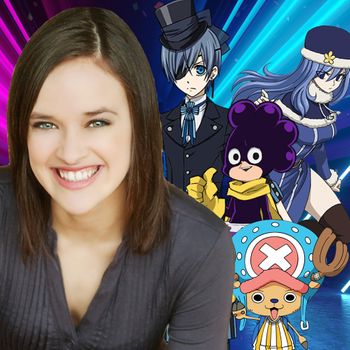 Brina Palencia
Minoru Mineta | My Hero Academia • Ciel Phantomhive | Black Butler • Juvia Lockser | Fairy Tail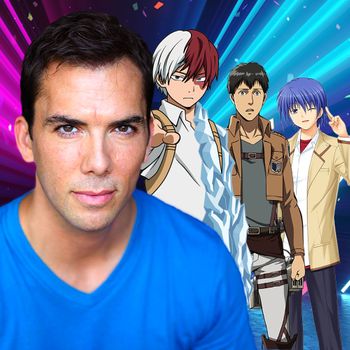 David Matranga
Todoroki | My Hero Academia • Bertholdt | Attack on Titan • Hideki Hinata | Angel Beats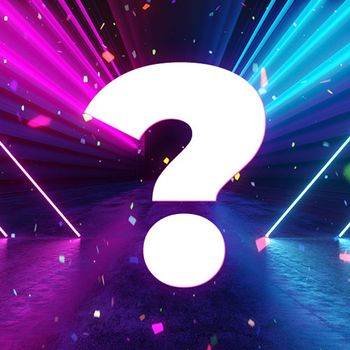 More Guest Announcements Coming Soon!